Thorough Tax Services and Bookkeeping
The question of your business' financial future should never be an unanswered one. Accounting & Tax Consultants is here to help make sure it's a question that you always know the answer to and in doing so, we provide a vast gamut of services, aimed at giving you peace of mind and financial stability. From basic accounting services to handling your bookkeeping service needs, we do it all and to the highest level of quality and thoroughness. Take a look at just some of the services we're proud to provide: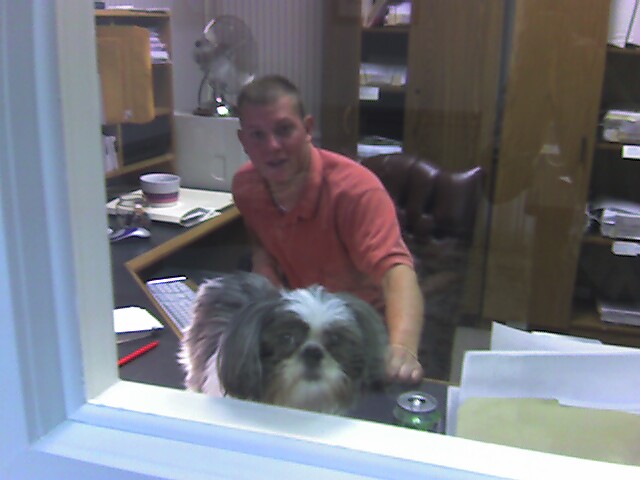 Payroll services: Payroll services are a specialty for our firm and our accountants in High Point, NC are thoroughly qualified to make sure that your workforce is paid on time. Far and above just managing payroll, we provide the full gamut of employee services, including W2 issuance and other tax filings, to make sure that every aspect of your business' payroll is covered and that your operating effectively and efficiently.
Quarterly reports: Making sure that your business is operating at peak fiscal efficiency between quarters is paramount—if not for your sake, but also your investors and trustees sakes as well. We'll help paint the quarterly picture of your business' finances and make sure that you have access to the information that matters.
Business consulting: Need some advice on how to maximize your business' cash flow? We provide the expert insight you need to understand your finances and tax situation, allowing you to make the best fiscal decision possible moving forward.
Income tax preparation service and filing: When the Tax Man comes calling, make sure you're ready and enlist the help of our expert accountants. We provide the most encompassing tax services in High Point, NC and will check and double check your taxes to make sure that your business stays on the level. Plus, we're highly adept at E-Z filing methods and can expedite the processing of your return through our swift filing practices.
D.O.T. regulatory filings: We'll prepare and process any D.O.T. regulatory filings that apply to your business to ensure that you remain current in your practices and up to date with the regulatory practices required of your business.
Remote access capabilities: We provide remote access capabilities to make managing your tax situation a breeze! Through our online portal, you'll have access to all of your necessary tax information in one convenient place, allowing you to continue your day-to-day operations without taking time out of your day.
Accounting & Tax Consultants is fully dedicated to your business and all of its tax and accounting needs, which is why we're happy to tailor our services to meet your every expectation. If you have questions about any of the services we offer or would like to inquire about tax services in High Point, NC not listed above, don't hesitate to contact us today at 336-869-1191.